Guvener-who?
I lead a data team working on social media aggregation at
contentfry
.
I also run a software studio focusing on media workflows and content tools at
figurava
, visit to see recent works.
A selection of press releases of the past projects I have been part of.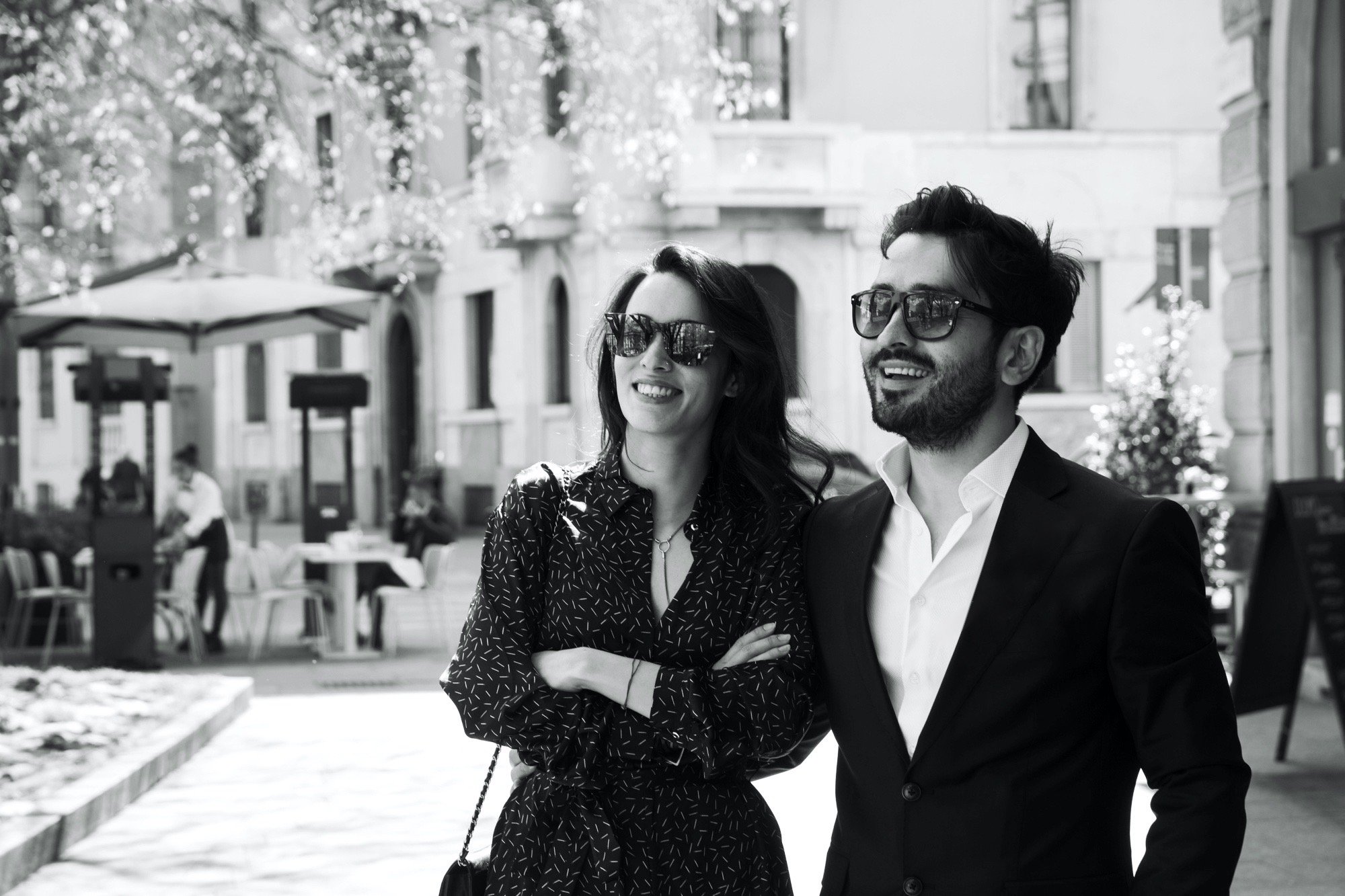 Besides, I work as a part-time gardener on our terrace. I also fix bikes — greetings from Milano.